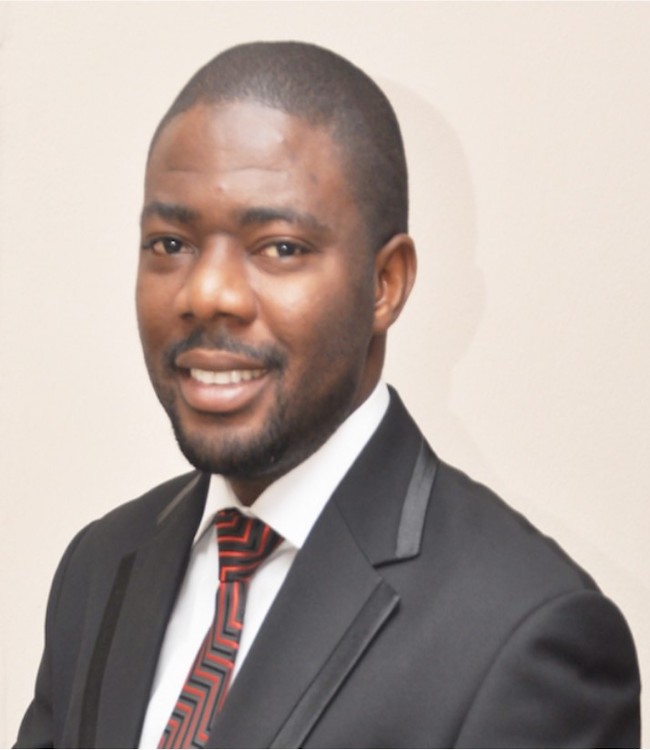 Advisory Board Member
Obadare Peter Adewale
Peter is a arguably the most "Credentialsed" PAN-African CyberSecurity & GRC Thought Leader, Fellow British Computer Society (FBCS), Fellow Institute of Management Consultants (FIMC), Fellow Institute of Information Management (FIIM), Fellow Institute of Brand Management (FIBM), Chartered Information Technology Professional (CITP), The First PECB Certified Data Protection Officer (CDPO) in Nigeria,The First Ec-Council Licensed Penetration Tester (LPT) in Africa , First Ec-Council Certified BlockChain in Africa, Second COBIT 5 Certified Assessor in Africa Payment Card Industry Data Security Standard Qualified Security Assessor (PCI DSS QSA).
He is a seasoned CyberSecurity Expert and GRC Technopreneur with over 47 (Forty-Seven) international professional certifications to his credit and was awarded Honorarary Doctorate Degree in Cybersecurity from Trinity International University of Ambassadors Atlanta Georgia, United State of America.
Peter is a well recognized subject matter expert with numerous successful engagements to his credit in Africa. His skills and experience spans Data Privacy, CyberSecurity, Information Security, Vulnerability Management, Penetration Testing, Computer Forensics, Business Continuity, I T Governance, Risk Management and Compliance.
He is a Platinum Team Member of Open Source Security Testing Methodology Manual (OSSTMM), as well a Senior Member Of Risk Managers Association of Nigeria (RIMAN).
Peter is the recipient of FATE Foundation Alumni Model Entrepreneur Award (FAME), 2017 , African Leadership Award & Medal of Honor in Business (ALM 2018) and Nigeria Tech Innovation & Telecom Award for Cybersecurity Professional of The Year (NTITA2018)
He is an alumnus of FATE Foundation and US Department of State Exchange program.
He is also a distinguished alumnus of executive education at Harvard Business School, Harvard School of Government, MIT Sloan School of Management, MIT Professional Education and Oxford University – Said Business School.