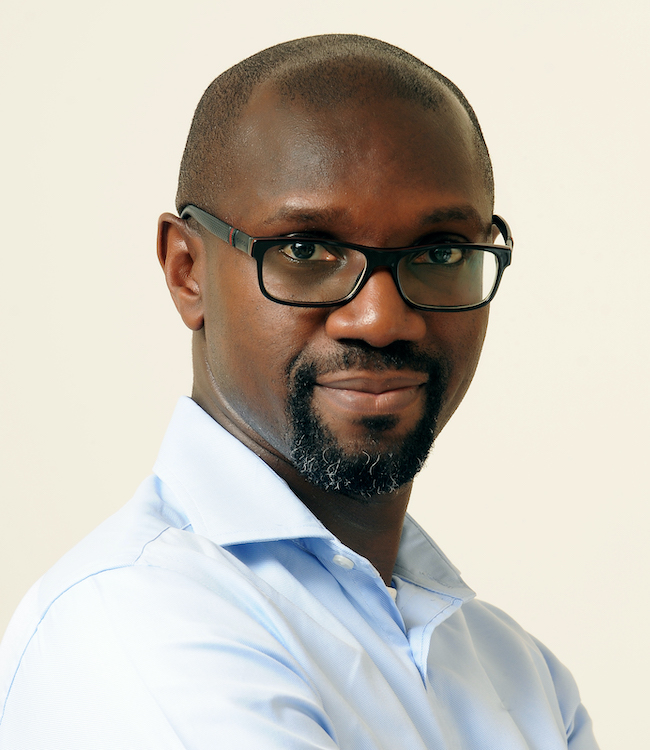 Advisory Board Member
Degbola Abudu
Currently the Founder and Chief Executive Officer of Capricorn Digital Limited ('CDL'), a digital payments and distribution company foundered in 2014 focused on the retail and mass market in Nigeria. CDL currently has one of the fastest growing last mile agent networks in Nigeria with an aggregated payment solution that incorporates both card and cardless payments.
CDL's core business objectives include:
Empowerment of mass market consumers and retailers;
Financial inclusion for its customers and agents;
Distribution of a wide variety of digital products and services; and
Market leadership in the digital distribution space, which impacts mobile money, agency banking and other key digital products and services.
Previously held positions as the Chief Executive Officer of Superior Games Limited ('SGL'), Vice President at Morgan Stanley (UK Investment Banking Group) and Group Head of Corporate Finance at Oando Plc.
At SGL, a digital gaming and distribution business, was responsible for the creation of a digital distribution channel for digital gaming products through the internet and online and off-line mobile channels.
Prior work experience includes over 15 years in corporate finance, mergers & acquisitions and project finance in the UK, US and African capital markets.
Qualified member of the Institute of Chartered Accountants in England and Wales. Holds an MBA degree from the Tuck Business School, Dartmouth (U.S.) and a B.A.(Hons.) in Economics from the University of Manchester (U.K.).
Other Advisory Board Members
---