Overview
About Business Mentorship
Gain the skills, support, and community you need to launch your business. Designed for early-stage entrepreneurs with a demonstrated commitment to build a business and already have a minimum viable product, we provide the tools and accountability you need to attract customers and go to market. Learn from experienced entrepreneurs who have gone before you; leave with a solid foundation to refine, shape, and expand your business..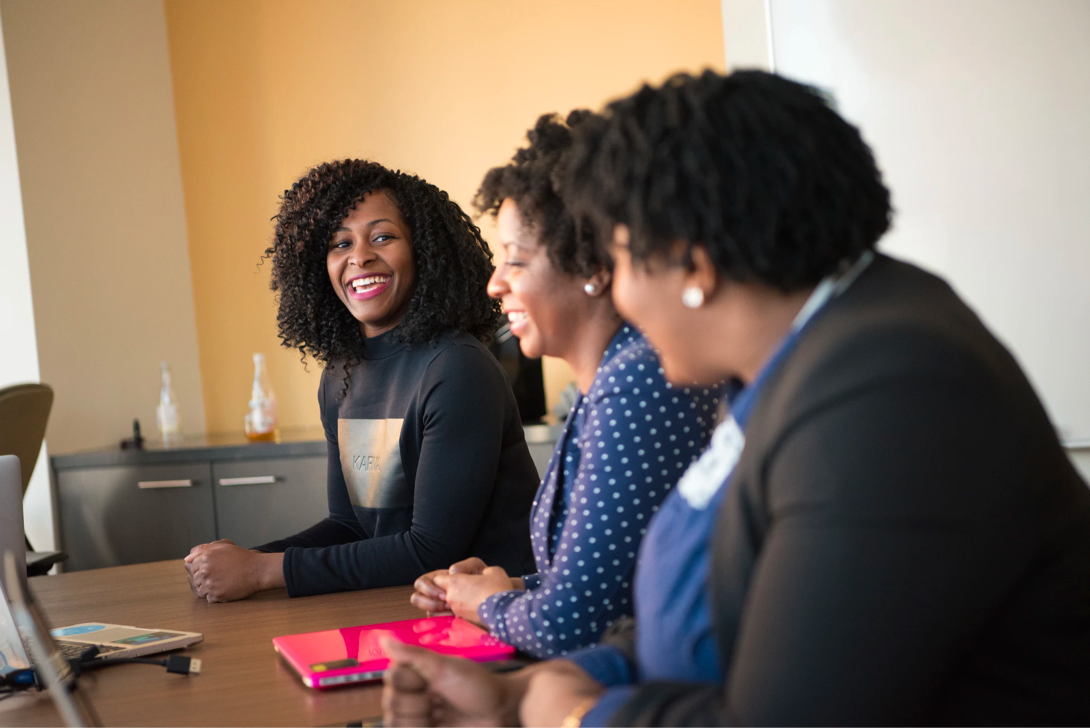 Mentorship Features
As a participant in the programme, you will be paired with a mentor
who is an experienced changemaker and who will guide you!
Community Impact
Register on our portal by simply filling out a form with your Email Address and organisation information.
Student Support
Verify your account and get access to world class repository of financial technology across Africa.
Soundbox Testing
Start developing your software product in a safe, secure environment with access to real financial APIs.